Home » Uncategorized
Community-based social justice research (March 14)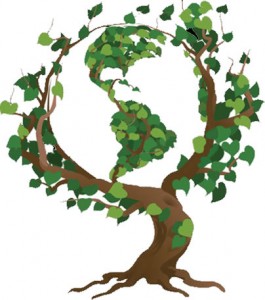 WEDNESDAY, MARCH 14, 3pm
AT QPIRG Concordia
1500 de Maisonneuve Ouest, #204
Welcome to all!
Childcare available (please reserve in advance). Wheelchair accessible.
"Knowledge itself doesn't make change for the better, it's people with knowledge that do."
We will present a model of "social justice research" rooted in principles of accessibility, popular education as well as rigor, while at the same time critiquing prevailing ideas of what constitutes "knowledge work". We will also share many examples of community-based social justice research projects and methods, directly relevant and applicable to both campus and community members. The workshop will last approximately 90 minutes. Presented by members of the Quebec Public Interest Research Group (QPIRG) at Concordia, as well as the Community-University Research Exchange (CURE) and Study In Action.
INFO: www.qpirgconcordia.org – 514-848-7585 – info@qpirgconcordia.org