Home » QPIRG Core Projects
School Schmool 2016-17!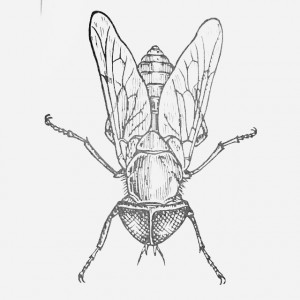 School Schmool 2015-16 Has Arrived!
School Schmool is an ad-free, corporate-free and social justice-oriented resource guide and academic agenda that seeks to introduce Concordia and McGill students to important social and environmental issues. The Organizer is a resource that aims to bring together information, tools, and contacts to allow students to engage with important issues and groups at McGill, Concordia and in Montreal more broadly.
Drop by our office anytime to get your very own copy of this invaluable organizer!
We ask for a $3-$4 suggested donation only.
A free activist day planner for students at Concordia, McGill and for the Montreal community, School Schmool includes relevant and engaging articles, resources and practical tools for students and non-students alike to participate in social and environmental justice activism, as well as a useful day planner to organize busy academic and activist schedules. Get yours today!